TEXTILE GIMPED YARNS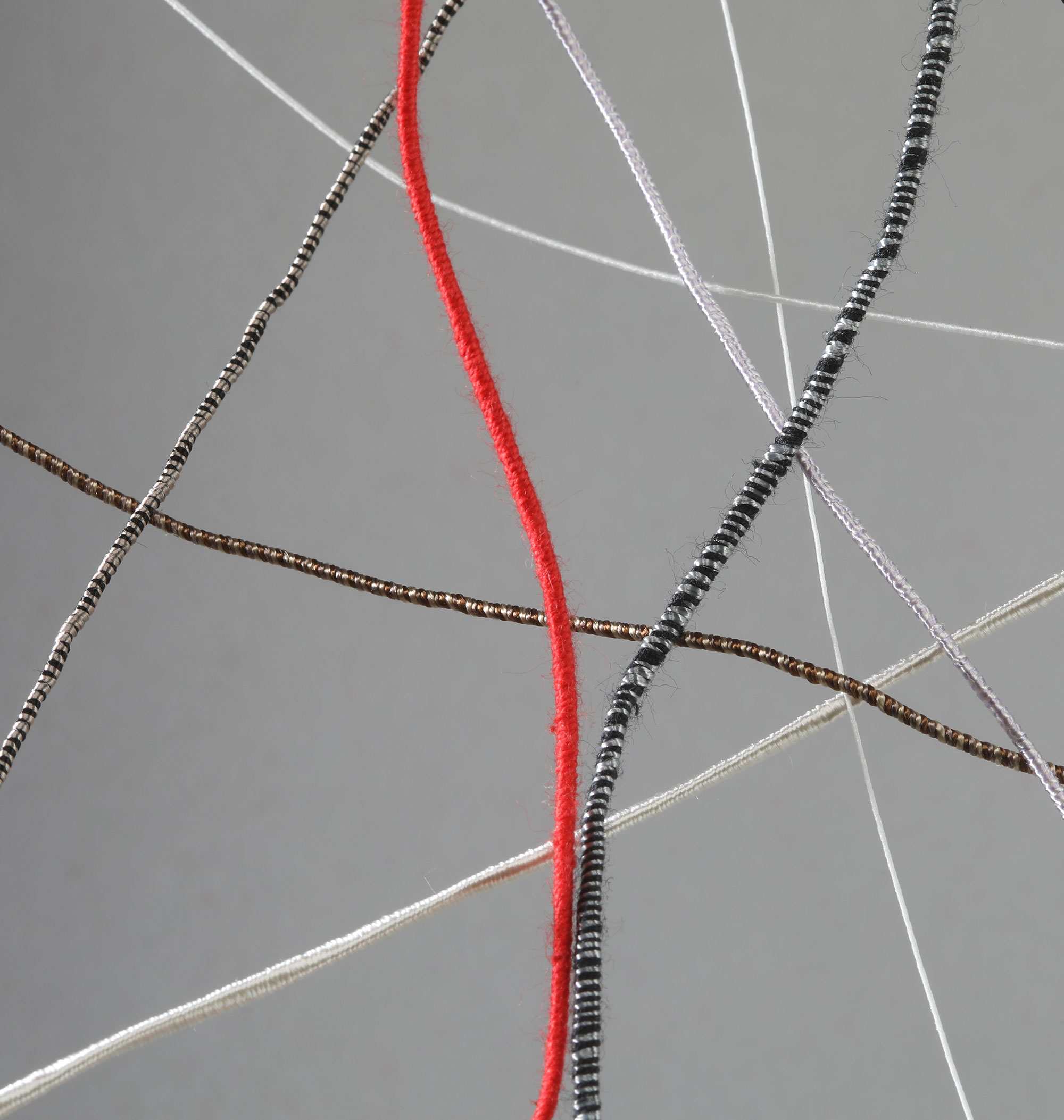 More or less flexible or rigid round yarn, depending on potential applications.
Technical specifications:
Thread count: Nm 0,5 (20,000 dtex or 18,000 deniers) to Nm 14 (710 dtex or 640 deniers)
Colour chart: a wide choice of colours possible.
Core and cover: polyester, viscose, cotton, polyamide…
Added value: can resist various dyes or can accept you dye on the finished product.
Presentation of yarn on: a choice of cones, tubes, dins, spools.
Interested in this product ?
Contact us to find out more