LAMINETTES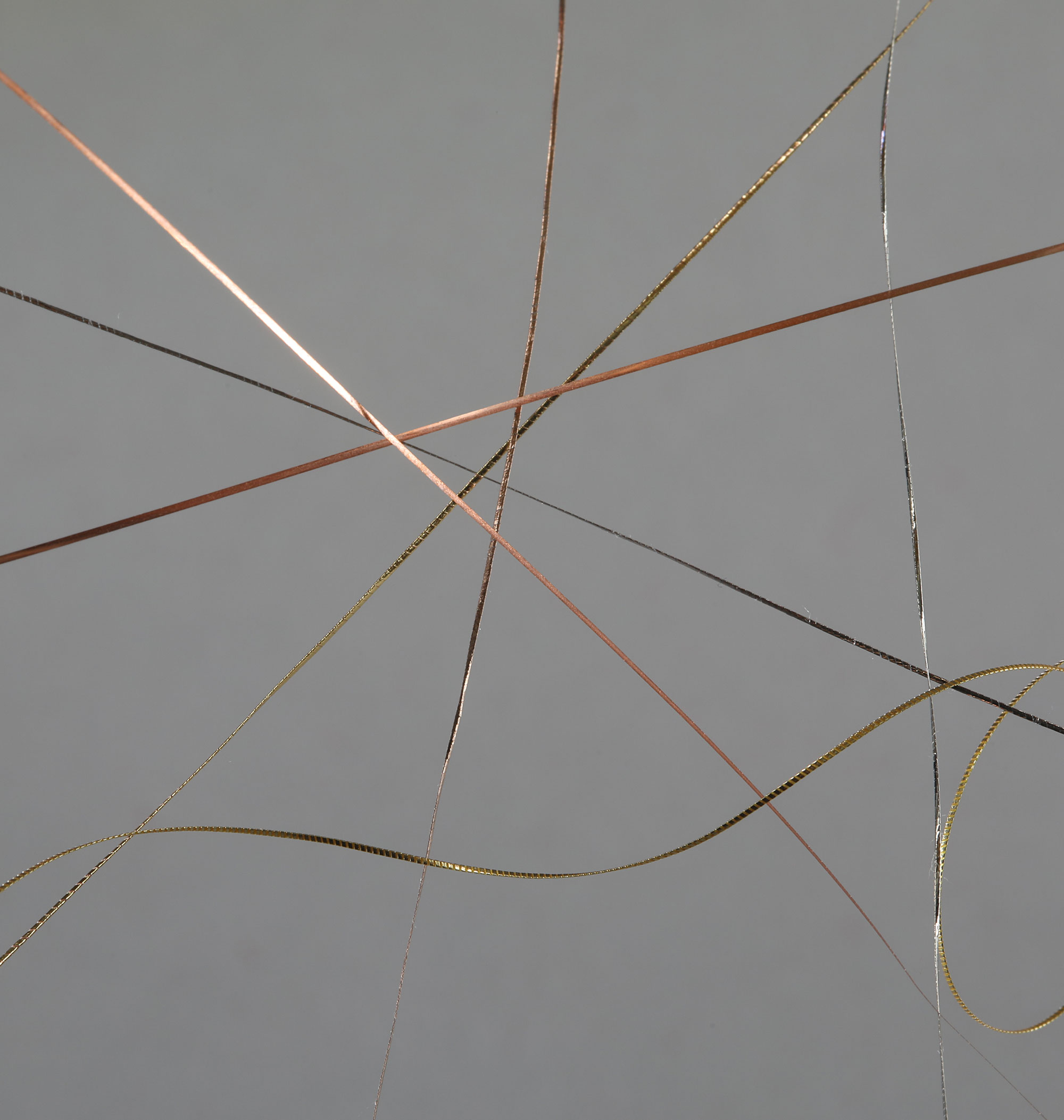 Highly visible flat yarn with a unidirectional flexibility which gives a unique drape to fabrics.
Technical specifications:
Thread count: Nm 5 (2,000 dtex or 1,800 deniers) to Nm 57 (175 dtex or 160 deniers)
Shades range: many possibilities.
Core: silk, polyester, rayon, cotton, polyamide…
Cover: fine or semi fine metals (silver, copper, gold…), aluminium or pure silver metallized polyester.
Added value: suitable for shuttle weaving and high-end fabric manufactureing.
Delivery of yarns on: dins or spools of your choice with parallel winding.
Interested in this product ?
Contact us to find out more