CABLED YARNS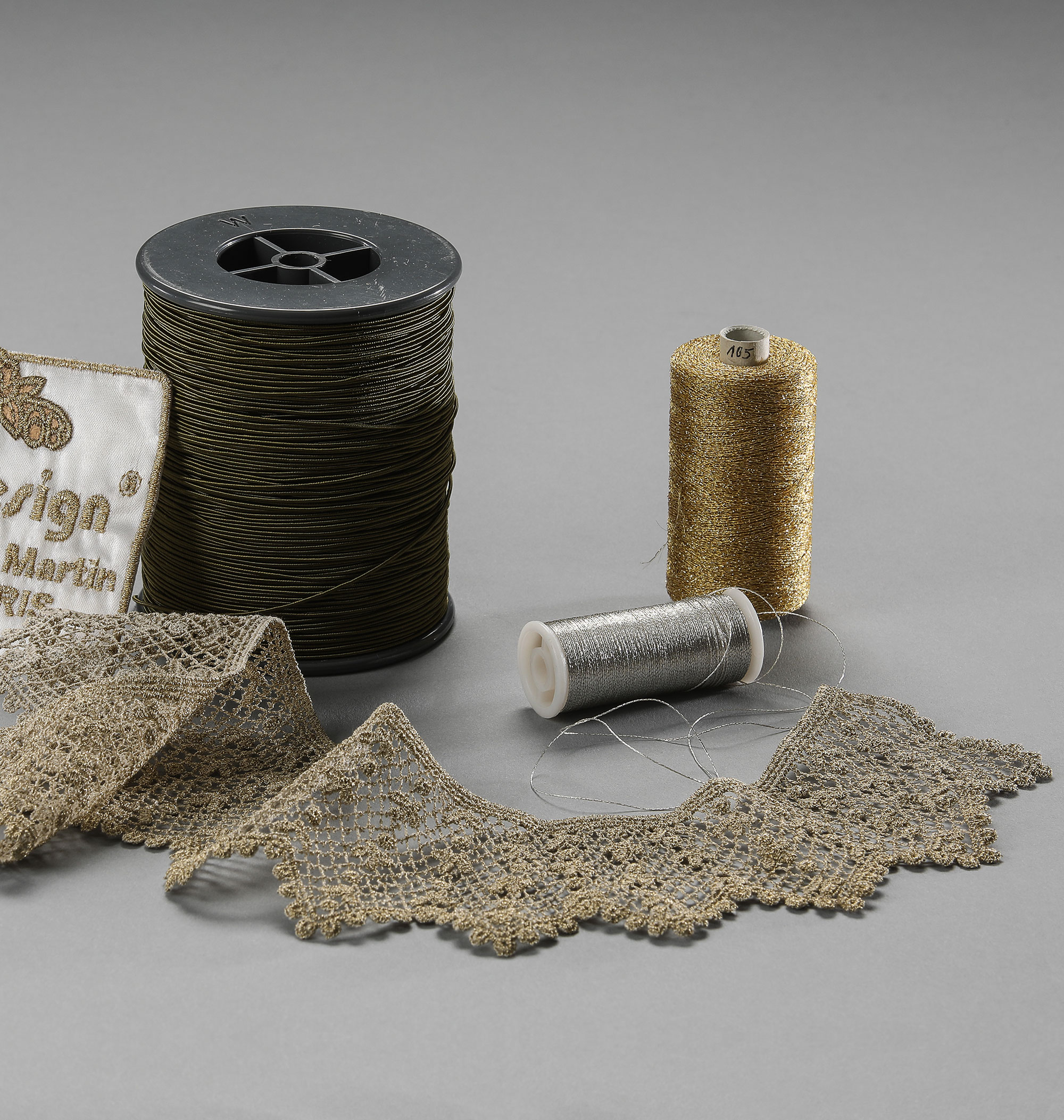 The yarn is made with several ends twisted together giving the appearance of a cordelette…
Technical specifications:
Thread count: Nm 0.3 (33,300 dtex or 30,000 deniers) to Nm 20 (500 dtex or 450 deniers)
Shades range: many possibilities.
Composition: Single or assembled rayon, cotton, polyester, polyamide, aluminium or pure silver metallized polyester.
Added value: some yarns will resist various dye or will dye your colour in pieces.
Delivery of yarns on: cones, tubes, dins, spools of your choice.
Interested in this product ?
Contact us to find out more